3711 TINMORE PLACE

,

Richmond

$1,750,000.00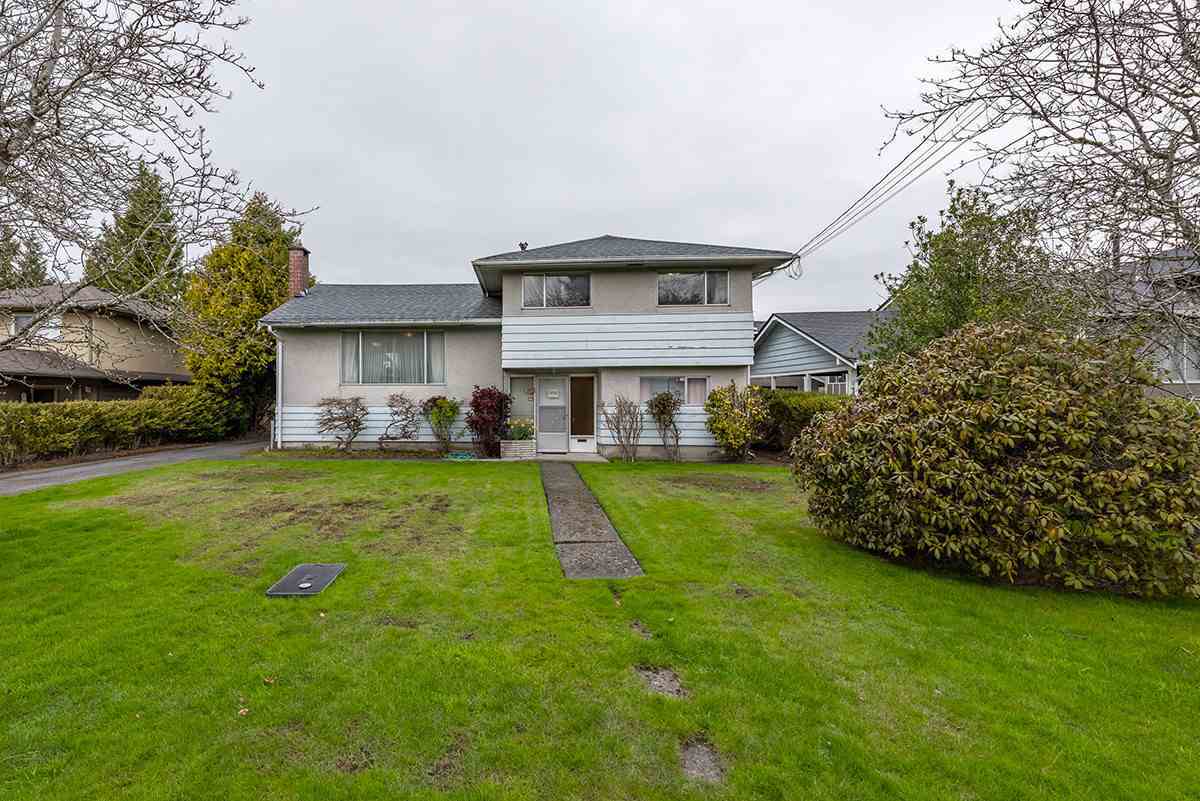 MLS®

R2562354
Subarea:
Seafair
Age:
62
Basement:
0
Maintainence:
$
Bedrooms :
3
Bathrooms :
2
LotSize:
7,028 sqft.
Floor Area:
1,647 sq.ft.
Taxes:
$4,404 in 2020


Description:
Popular Seafair location in the heart of West Richmond. Split level home with 3 bedrooms and 2 baths and private backyard. Easy access to school, shopping, transit and restaurant. Hard wood floor, well maintained home on over 7,000 sq ft. lot. Buy now and hold for later on rebuild/renovate now!

Listed by: Multiple Realty Ltd.
© Copyright 2013 - 2021
ABL-Web.com
All Rights Reserved.