9531 KIRKMOND CRESCENT

,

Richmond

$1,399,000.00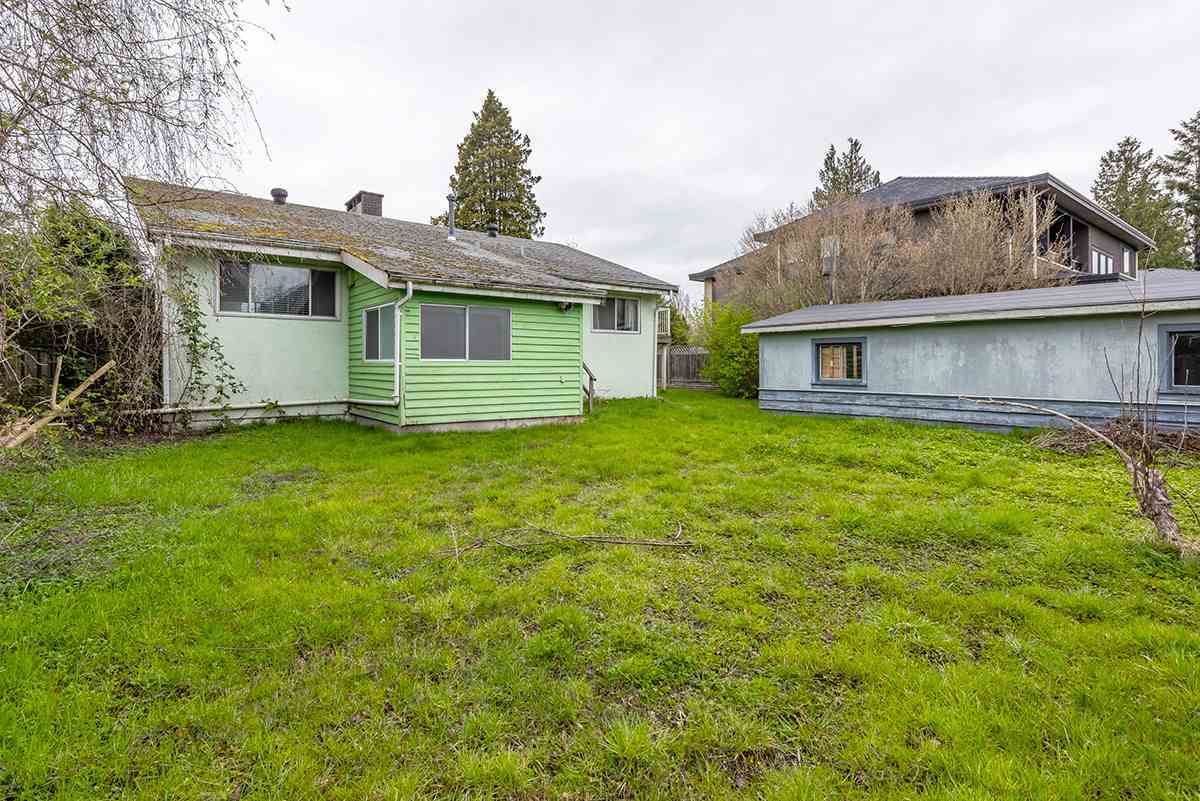 MLS®

R2562360
Subarea:
Seafair
Age:
62
Basement:
0
Maintainence:
$
Bedrooms :
3
Bathrooms :
2
LotSize:
7,218 sqft.
Floor Area:
1,814 sq.ft.
Taxes:
$4,434 in 2020


Description:
Investors and Builders Alert! Popular Seafair location in the heart of West Richmond. Split level home with 3 bedrooms and 2 baths and private backyard. Close to school, shopping, transit and restaurant. Well maintained livable home on over 7,000 sq. ft. lot. Buy now and hold for later or rebuild / renovate now ! Bring your offer. View by appointment on weekends only. Offers will be presented on April 13.

Listed by: Multiple Realty Ltd.
© Copyright 2013 - 2021
ABL-Web.com
All Rights Reserved.